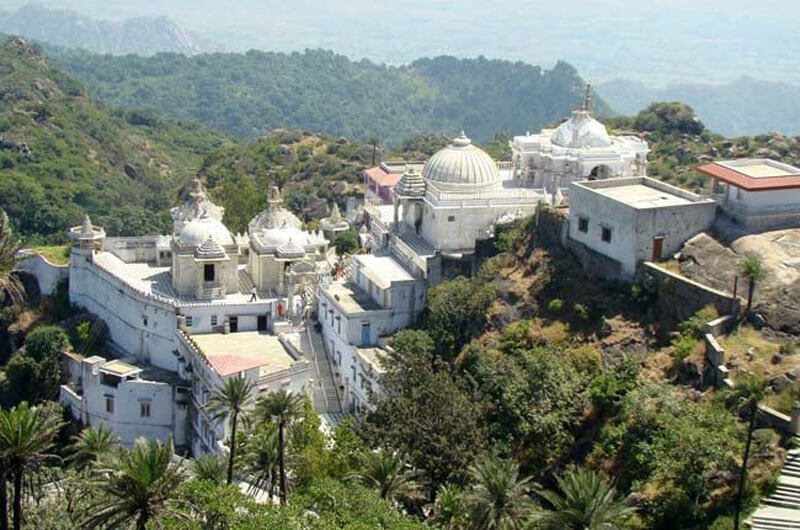 Achalgar Fort
Achalgarh Fort
The name refers to a fort and an ancient kingdom, which was originally built by the Paramara Dynasty rulers. The fort was reconstructed in 1452.
---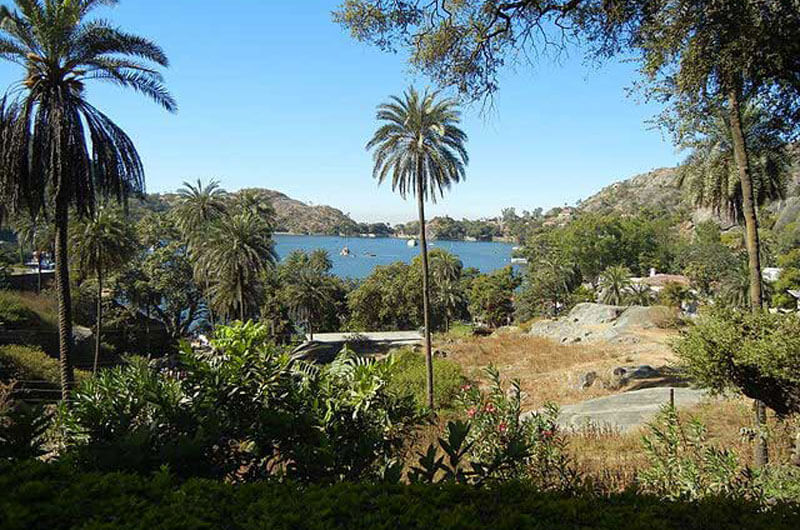 Dilwara Jain Temples
Dilwara Jain Temples
Located at a distance of just 2.5 kilometers from mount Abu, the Dilwara Jain temples were built between the 11th and the 13th century.
---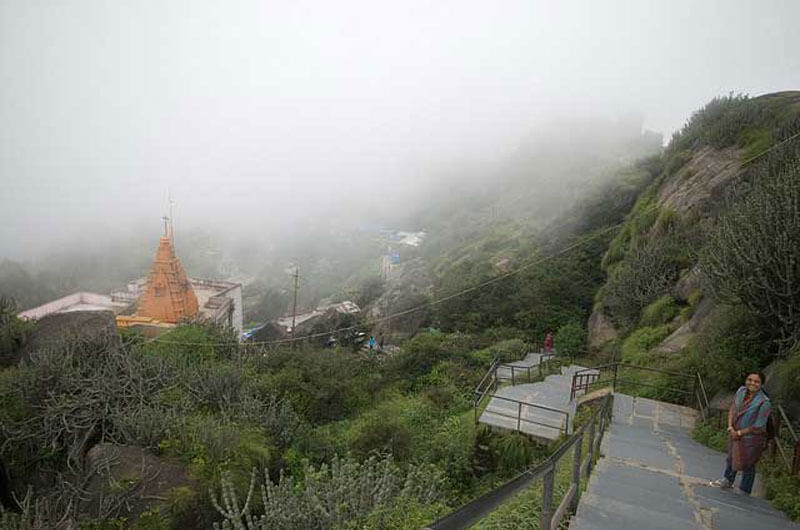 Guru Shikhar
Guru Shikhar
As mentioned in the prologue, Guru Shikhar is the highest point in mount Abu and forms the highest point in the Aravalli mountain range.
---